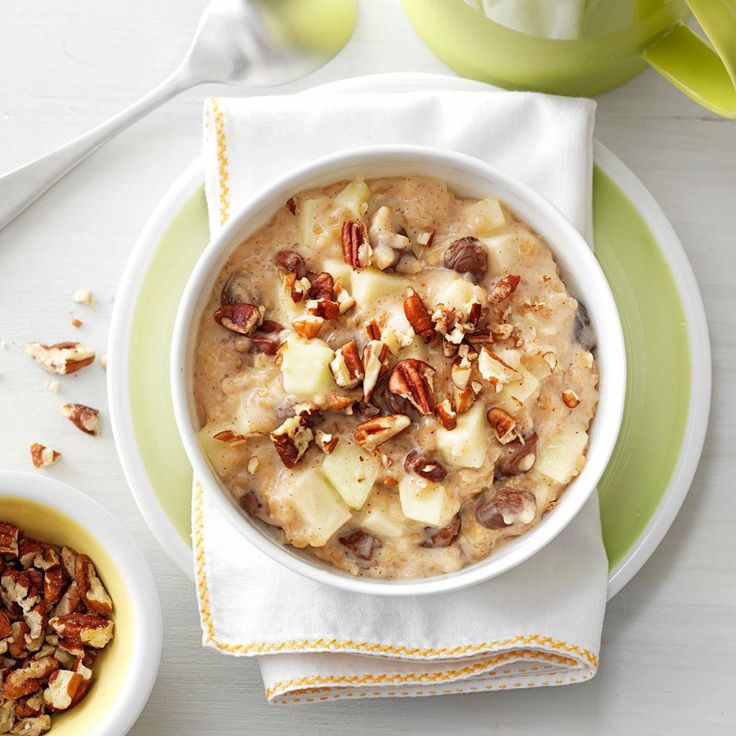 Most of you might be guilty about making a healthy breakfast the last thing on your morning to-do list, or worse, it might not be on your list at all. But a healthy breakfast refuels your body, jump-starts your day and may even benefit your overall health. 
This quick and easy recipe will give you what exactly counts as a healthy breakfast.
Ingredients
3 cups vanilla almond milk
3/4 cup steel-cut oats
3/4 cup raisins
3 tablespoons brown sugar
4-1/2 teaspoons butter
3/4 teaspoon ground cinnamon
1/2 teaspoon salt
1 large apple, peeled and chopped
1/4...
---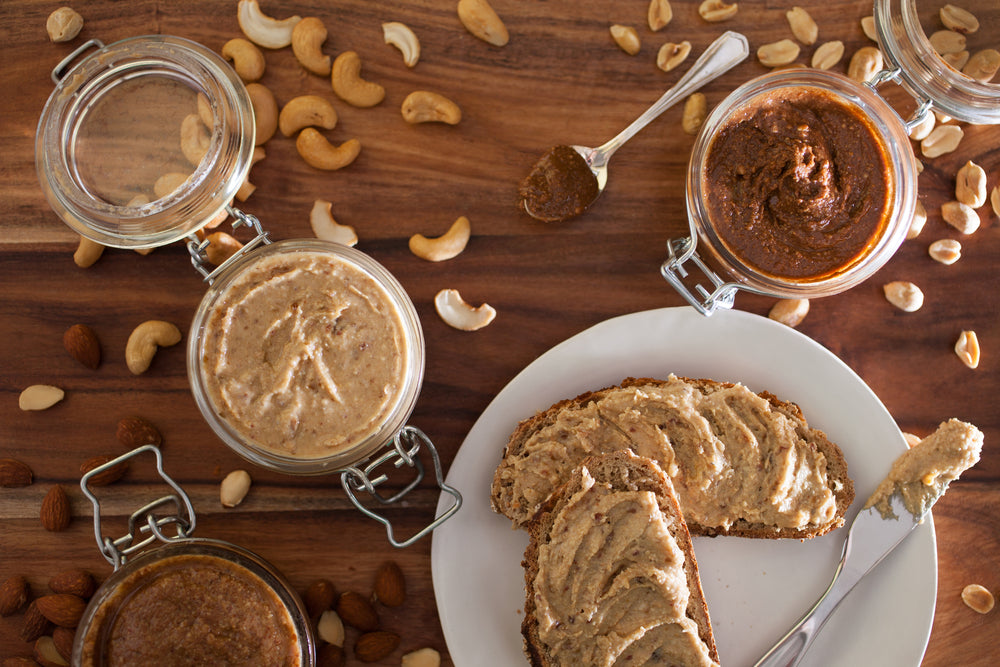 Whether you're wanting to lose weight or not, it's important to start your day right, with the right food. It can actually set the tone for the rest of the day.
But eating a healthy breakfast is essential for those wanting to lose weight as it makes it much easier to control your cravings and minimize snacking. And that can make a huge difference when it comes to losing weight.
This is why we've chosen our Top 10 healthy—and totally accessible—breakfast foods that can help with weight loss.