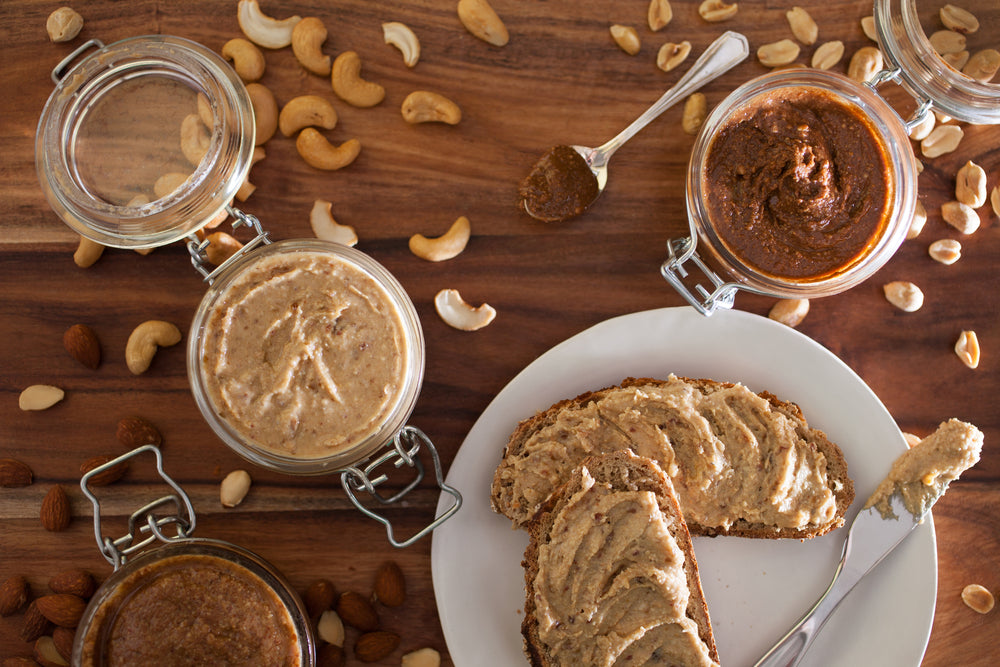 Whether you're wanting to lose weight or not, it's important to start your day right, with the right food. It can actually set the tone for the rest of the day.
But eating a healthy breakfast is essential for those wanting to lose weight as it makes it much easier to control your cravings and minimize snacking. And that can make a huge difference when it comes to losing weight.
This is why we've chosen our Top 10 healthy—and totally accessible—breakfast foods that can help with weight loss.
---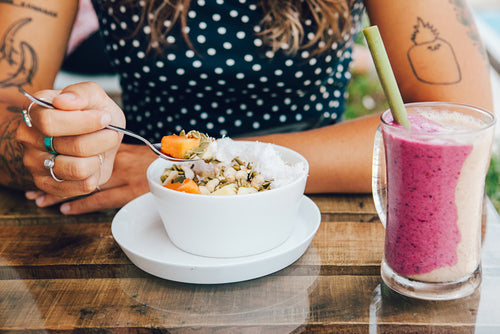 Snacking is an essential part of your weight loss journey. When it comes to weight loss, we generally hear about dieting, not eating after six, watching what you eat, and the like. We very seldom hear people say we should eat more often if we want to lose weight, right?