Experts say autumn is the perfect time to boost well-being we could not agree more!  With the cooler temps, crisper air, bounty of seasonal fruits and veggies, and return to a more "normal" schedule, fall is the perfect time of year to refocus on health and wellness.
Here are several reasons to get excited about fall and tips to help you improve your health and wellness this season!
Seasonal Super Foods! We all know pumpkins are fun for carving and decorating but did you know they are also filled with immune-boosting vitamin A, are low-cal and low-carb, and can be roasted, mashed, turned into a soup, or used in baking?  Pumpkins are fiber-rich and packed with health-promoting nutrients like beta-carotene and potassium. 
Other healthy seasonal fruits and veggies are also available this time of year.  Apples are one of nature's best diet foods and fall is the season of apples!  They fill you up for only about 100 calories, and they're packed with cholesterol-lowering soluble fiber, antioxidants, and vitamin C. Studies have shown that apple eaters have a lower risk of suffering heart disease, strokes, and metabolic syndrome.  Beets are also a major source of fiber, Brussels sprouts are packed with Vitamin C, and sweet potatoes contain high levels of potassium.  We suggest heading to your local farmer's market and filling up on these and other seasonal fares!
Seasonal Spices! Cinnamon, pumpkin spice, vanilla, nutmeg, and cloves are not only the quintessential scents of fall but also offer plenty of health benefits.  Cinnamon may help reduce inflammation and lower blood sugar in people with diabetes.  Enjoying fall spices in some of your favorite recipes can even help you shed some fat!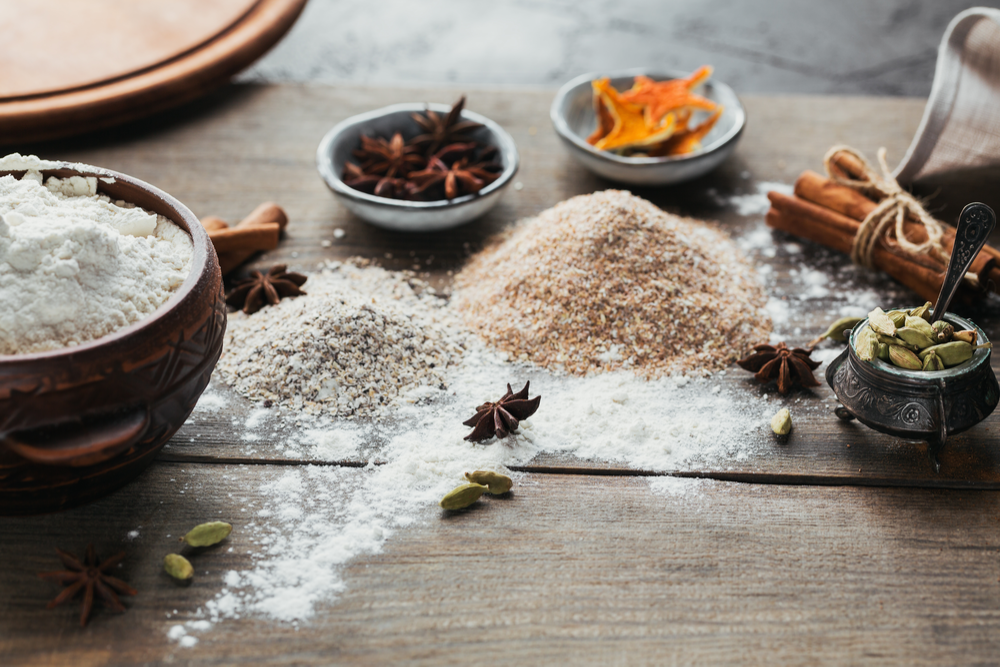 Cooler Temps! Cooler weather makes it easier to take your workouts outdoors!   Fall is the perfect time to attempt longer hikes, bike rides, or runs that may have been too taxing in warmer temps.  Exercising outdoors also relieves more stress and boosts energy levels better than sweating inside.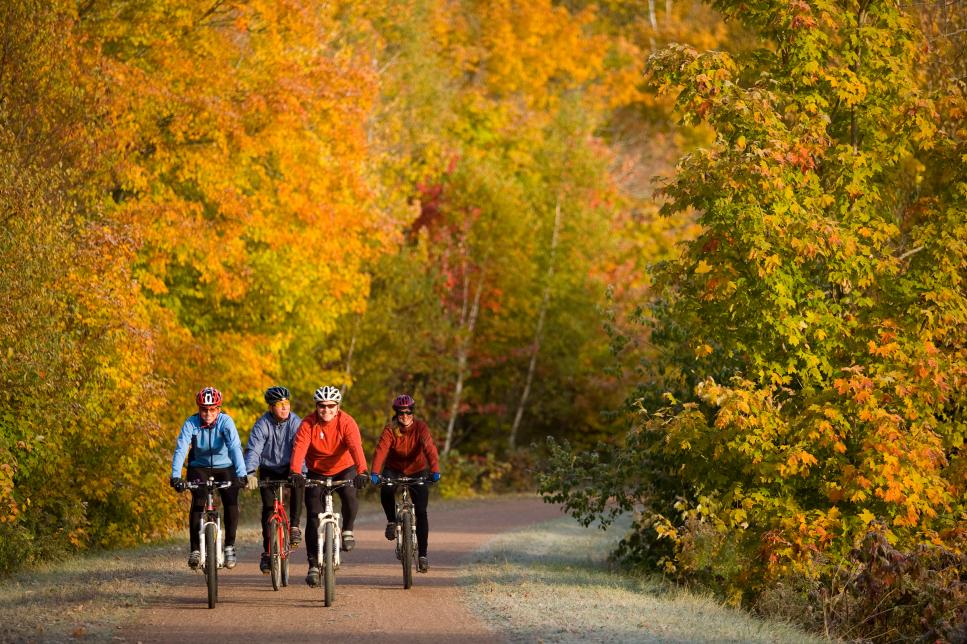 Fall Sports and Football! Getting together with friends and family to cheer on your favorite team is a healthy way to boost your well-being!  Studies have shown that people generally live longer, happier, healthier lives if they have a strong network of support from friends and family.
While watching the games and enjoying your company, be sure to drink plenty of water and have healthy snacks and appetizers available so you don't overindulge on soda, beers, chips, wings, and the traditional tailgating fares.
Protect Yourself from the Cold and Flu!  Fall tends to be the unofficial start to sick season so take extra precautions to protect yourself from the cold and flu.  Cover your mouth when you cough or sneeze, wash your hands regularly, get plenty of rest, and eat a healthy diet.  Getting a flu shot can also cut your risk of getting the flu by up to 60 percent.
Enjoy the season and have a happy, healthy fall!