Thanksgiving is a time when we appreciate the ones we love, express our thanks for life's blessings, and feast on delectable holiday delicacies with our family and friends. While the feasting takes center stage on Thanksgiving, you may enjoy the holiday without losing flavor or enjoyment!
You can make the most of your Thanksgiving celebration without jeopardizing your overall health and wellness by maintaining a healthy diet and exercise program throughout the year and following a few simple tips for a fit and healthy holiday.
Food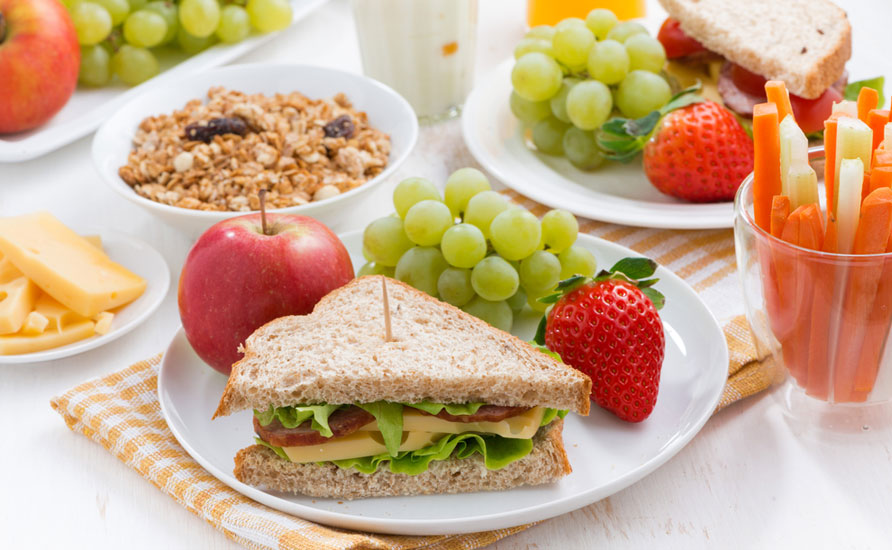 1. Eat a nutritious breakfast! You are less likely to overeat later in the day if you start the day with a nutritious, substantial meal.
2. Bring a side dish to share. You may assure you won't go hungry if other healthy options aren't easily available by bringing a healthy side dish you enjoy.
3. Drink plenty of water throughout the day, and drink water in between adult beverages if you plan on having them. Staying hydrated will help you digest your Thanksgiving meal as well as make you feel more satisfied.
4. Use a small plate for this. Smaller plates offer for greater portion control and allow you to sample a variety of meals before returning for seconds if you're still hungry.
5. Don't eat too many appetizers. Appetizers can be enjoyed at any time of the year! Rather than fill up before your feast, save your appetite (and calorie consumption!) for dinnertime.
6. Eat slowly. You may relish your meal and help your body digest it more efficiently by eating slower and chewing your food thoroughly.
7. Consume a well-balanced meal. To balance out the fattier, unhealthy holiday meals, eat plenty of fresh vegetables and nutritious side dishes.
8. Don't let yourself down! Moderation is key when it comes to your favorite foods. This also works for dessert.
Health and Wellness
1. Exercise should be the first thing you do in the morning. You may set the tone for a healthy holiday by going for a morning walk or doing some home workouts.
2. Take a walk outside. Take some of your holiday socializing outside because fresh air is healthy for both the body and the soul. Organize an outdoor athletic event with your friends and family or go for a post-meal walk around.
3. Take part in a Thanksgiving trot. A Thanksgiving turkey trot fun run or stroll is held in most large cities. Participating ensures that you receive your daily workout while also assisting a local charity or group in need.
4. Don't Stress. Holidays can be fun, but they can also be stressful. Many people are feeling overwhelmed with family, travel, holiday shopping, and everything else. Take a break if the stress is starting to get to you. You can walk outside, meditate, journal, or do whatever else that helps you relax.
5. It's possible that you won't be able to see all of your family and friends, or that you won't be able to attend every event to which you've been asked. Furthermore, attempting to do so may detract from the holiday spirit by requiring you to run around rather than be present in the moment. Make your social calendar a priority, and make backup plans for any invitations you may decline.

We wish you a joyful, healthy, and fun holiday!