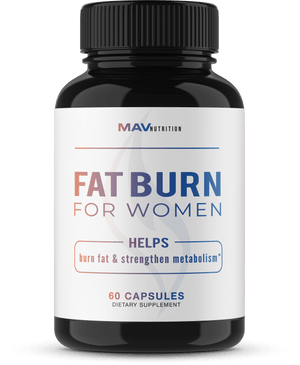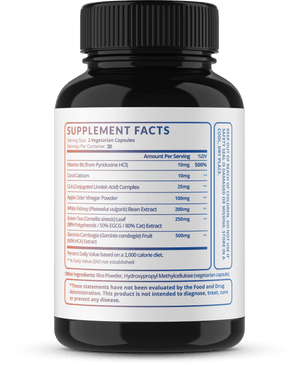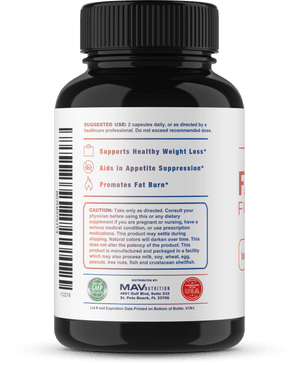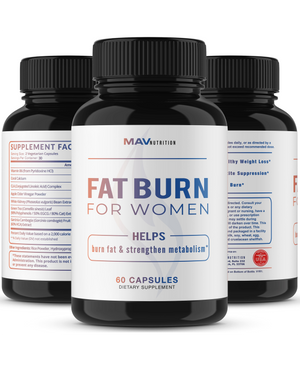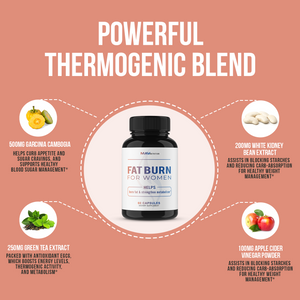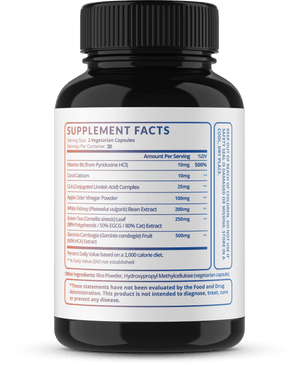 Weight Loss Pills for Women Fat Burn
POTENT FAT BURNER. Specially formulated thermogenic fat burner for women, contains carb blocker white kidney bean extract. This supplement provides a perfect preworkout boost for women, and contains raspberry ketones that support ketosis*.
BOOSTS METABOLISM. Natural weight loss pills for women contain metabolism booster ingredients including green tea extract that help burn fat as fuel* and also act as a natural appetite suppressant and belly fat burner for women*.
ENERGY BOOSTING CARB BLOCKER. Specially formulated with energy boosting ingredients garcinia cambogia and green tea extract, plus carb blocker white kidney bean extract. Green tea supports thermogenic activity and provides a natural energy boost*.
SPECIALLY FORMULATED FOR WOMEN. Potent formula specially developed for women, this supplement is formulated to support women's weight loss goals*. Jam packed with powerful ingredients, this thermogenic fat burner supports a keto diet.*
ULTIMATE KETOSIS. Our fat burner for women contains natural weight loss ingredients like apple cider vinegar powder, CLA, green tea and garcinia cambogia, which work together as a potent keto supplement to provide energy on a low-carbohydrate diet*.